Get 1st episode of Odysseus Kosmos and his Robot Quest for free
New episode of this awesome 2D indie game is coming, and developers decided to giveaway first episode for free, for a limited time.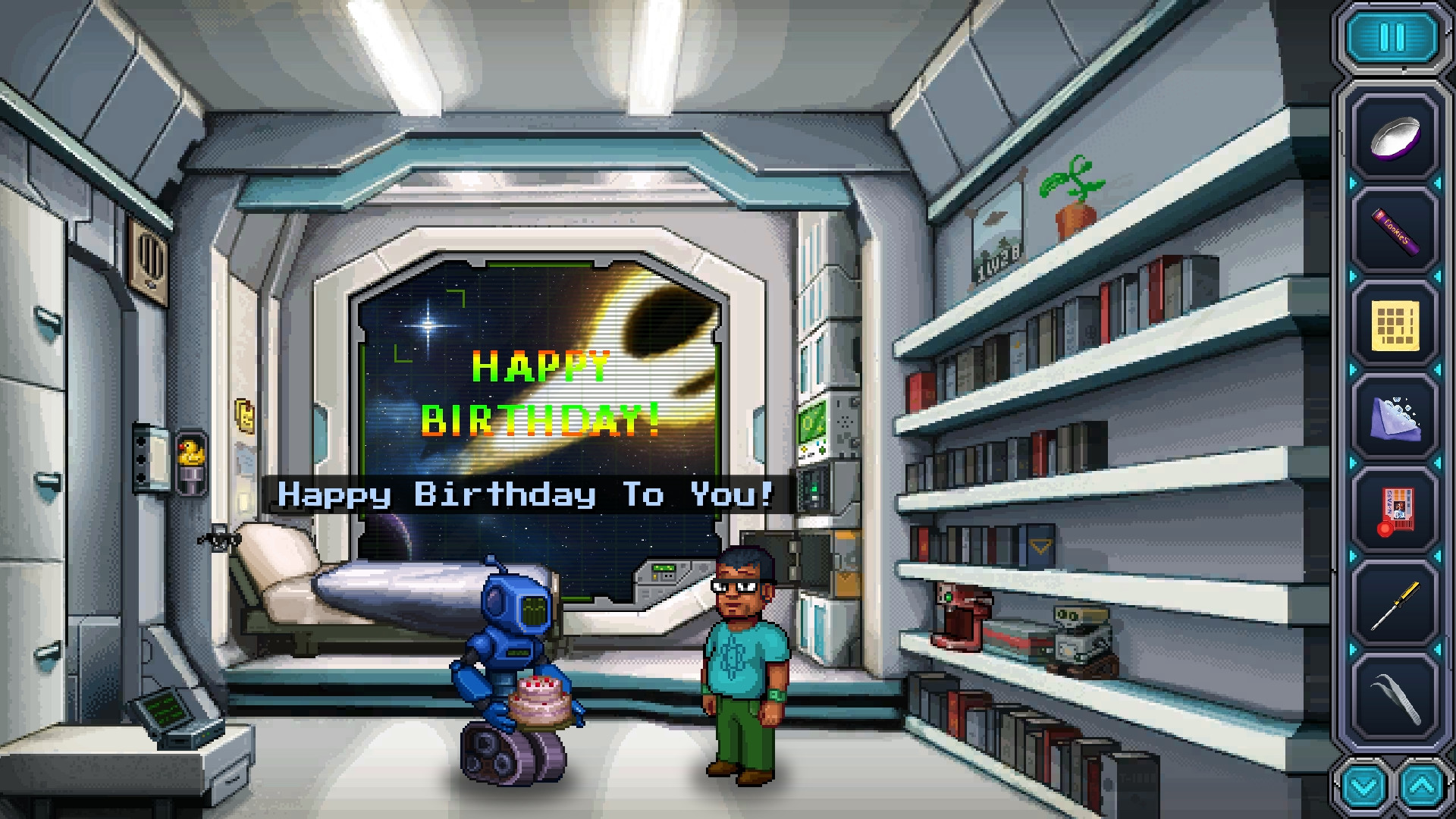 What do you do if you are the only one left aboard a spaceship? Your team has embarked on a mysterious expedition a few years ago, the ship's machinery has started acting up and it seems there are ghosts wandering about. Luckily, the black hole above you doesn't pose any problems…yet.
GET GAME HERE