Get two of these games for free right now – Subnautica & Geneshift
As you know, Christmas and New Years are coming soon. In this period of time video game developers usually decide to give some great games for free and limited time, of course.
Here we have one great game, it is survival game in sea called Subnautica. Gamers say that this is a one of greatest survival games ever made. As Epic Games decided to make their digital video game store, Subnautica was first on their "must give for free game".
GET GAME HERE
Subnautica is not only one game that you can get for free right now, there's one more game called Geneshift that you can get for free on Steam. It's kind of "GTA 2D Battle Royale" game. Check it.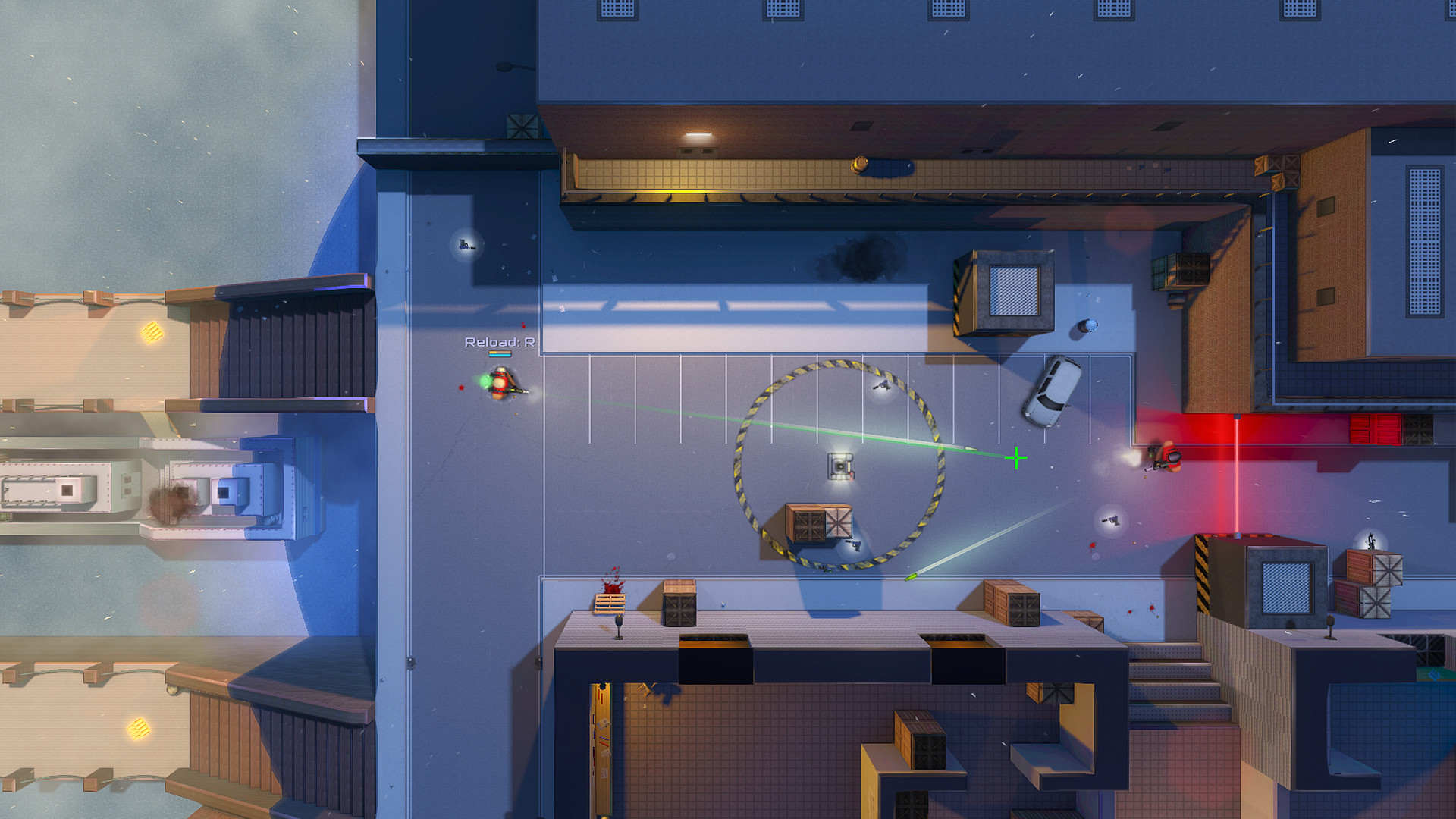 GET GAME HERE